Texas Criminal Defense
The Go-To Team for Criminal Defense in Texas
Houston Criminal Defense Attorney
Representing and Defending Clients Throughout Texas
When the heavy hand of the Texas State criminal justice system hits you without warning, you need to pull back and ready a swing of your own. Houston Criminal Defense Lawyer Guy Womack is ready and waiting to put his hard-hitting, tenacious, and aggressive strategies to work for you. With the help of the rest of his criminal defense team at Guy L. Womack & Associates, P.C., including his son Attorney Geoffrey Womack, he has represented the accused all across Texas, including Houston, Laredo, and McAllen.
Guy Womack is a retired Lieutenant Colonel of Marines and a former military judge. This storied and extensive background has allowed him to become closely familiar with all aspects of the law, including criminal defense in federal, state, and military courts. Since June of 1980, he has served as a defense counsel and prosecutor on the federal level by always keeping up-to-date on information and knowledge regarding criminal law and litigation. Whatever charge is coming at you, Criminal Defense Attorney Womack and his firm can stand in front of you.
Contact our Houston criminal defense attorneys at (713) 364-9913 or online today!
Houston Criminal Defense Attorney Taking On All Contenders
Criminal accusations in Texas are nothing to take lightly. The state is well-known for going big whenever possible, and that mindset extends to criminal punishments. A misdemeanor conviction in the Lone Star State could lock you up in prison for a year or drain your finances entirely with heavy fines. No matter what threatens, Houston Criminal Defense Lawyer Womack can handle it.
Finding Legal Advocacy You Can Trust
How can you spot a reliable Houston criminal defense lawyer? Sometimes you just need to follow the news cameras. Mr. Womack's legal experience has garnered him and his firm media attention on several occasions – as can be seen here in his criminal defense video center. You can also turn to his long list of 5-star client testimonials or successful case results for more information about what Guy L. Womack & Associates, P.C. has accomplished in the past. You will not be disappointed.
Want a free consultation with the Womacks? Dial toll-free (713) 364-9913 today to speak with our Houston criminal defense lawyers.
Facing Charges?
How Can We Help Your Home and Business?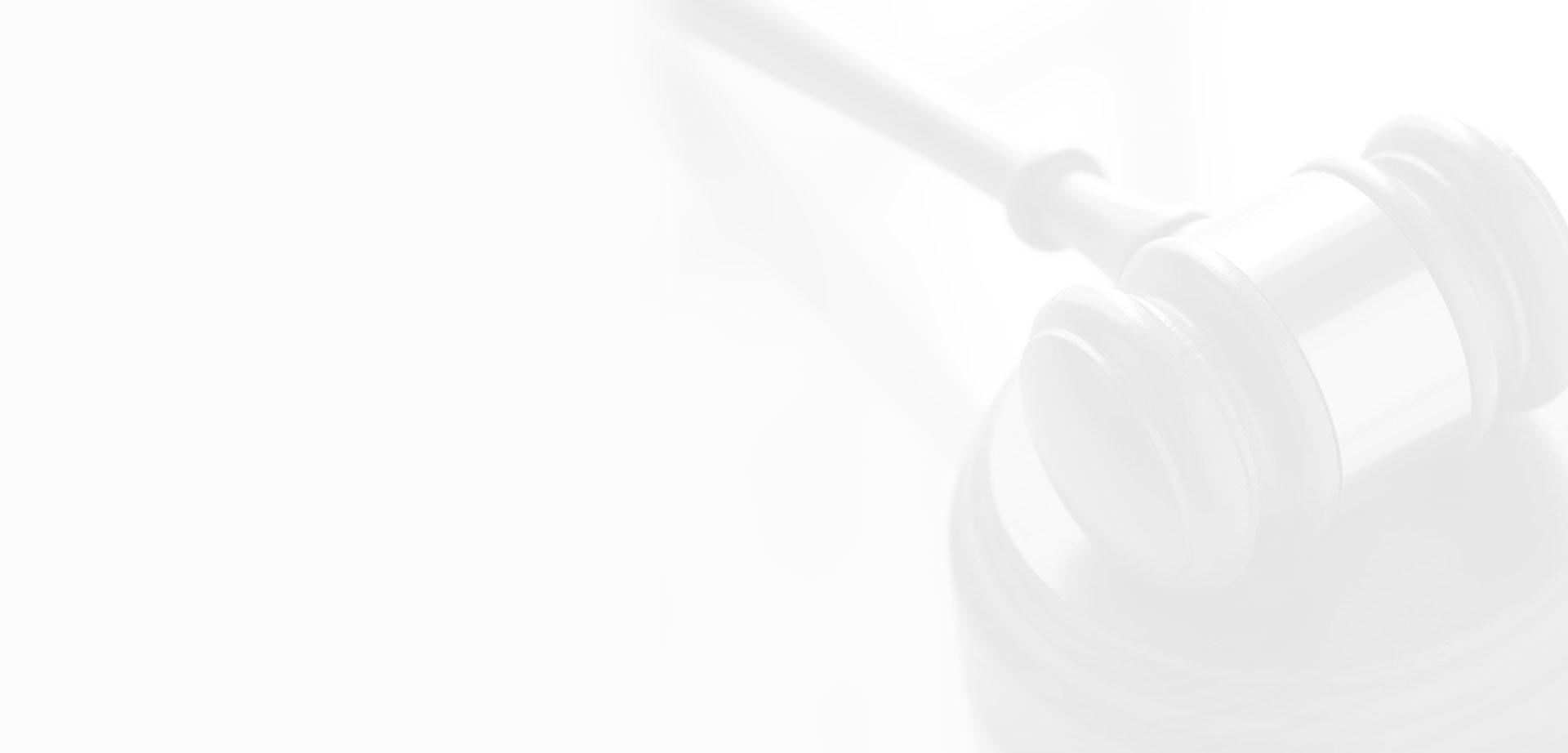 Where Winning Matters
See Our Recent State Level Case Results
Aggravated Assault Case Dismissed

State of Texas v. BJV

Embezzling More Than $125,000 Charges Dismissed

State of Texas v. LM

Assault w/ Deadly Weapon Charges Will Be Dismissed After Probation

Texas v. JR

Aggravated Assault Case Dismissed

Texas v. ES

Sexual Assault No Charges Filed

Texas v. AT

Assault Case Dismissed

Texas v. BN
Turn Your Case Around and Start Fighting Back
The slim time frame between your accusation and the actual trial is often regarded as the most crucial period in determining the outcome of your criminal case. Preparation and initiative are key if you want to stand a chance against the Texas government. The sooner you contact a Houston criminal attorney from the firm, the sooner you can begin construction of your solid and thorough defense.
Knowing that Attorney Womack and his team of Texas criminal defense attorneys are on your side can remove all intimidation you might be feeling, and instead replace it with eager confidence.
Get ready to turn the tables on the prosecution and go on the offensive – get ready with Guy Womack!
Local Resources
State Crimes Frequently Asked Questions
60 Years of Combined Experience

Thousands of Cases Successfully Defended

Hundreds of Jury Trials Handled

Highly Respected by the Legal Community

Honest & Straightforward Legal Advice

Accessible & Responsive Representation