Federal Criminal Defense
60 Years of Fierce Representation Against Federal Charges
Federal Criminal Defense Lawyers in Houston
Charged with a federal offense anywhere in the U.S.? Call (713) 364-9913
If you were arrested for a federal crime, you will need an aggressive federal criminal defense attorney on your side. You deserve an attorney who will not only stand by your side, but who will also travel anywhere in Texas, the country, or even the globe to protect your rights.
At Guy L. Womack & Associates, P.C., our father-son team is intimately familiar with all aspects of federal criminal law and are ready to fight for your freedom.
No matter what type of federal crime you are facing, the Houston federal criminal defense attorneys at our firm are prepared to carefully examine your case.
Why Choose Our Federal Criminal Defense Lawyers?
Free, no-obligation case review available 24/7
Father-son team with 55+ years' collective legal experience
1000s of jury trials in state, federal, and military courts successfully handled
Track record of not-guilty verdicts, acquittals, and dismissals
The federal criminal defense lawyers at our firm have appeared on CNN, Good Morning America, Fox News and Court TV, in addition to receiving awards from the U.S. Attorney General and the American Bar Association. For this reason, you can trust that your future will be in good hands when you turn to Guy L. Womack & Associates, P.C. for aggressive criminal defense in a federal crime.
---
Contact our federal criminal defense lawyers in Houston today by calling (713) 364-9913!
---
What is the difference between Federal & state crimes?
The main difference between federal and state crimes is the jurisdiction responsible for investigating and prosecuting the crime. Federal crimes are offenses prohibited by federal law. They are investigated by federal law enforcement agencies such as the Federal Bureau of Investigation (FBI), the Drug Enforcement Administration (DEA), and the Secret Service. These crimes include offenses such as embezzlement, drug trafficking across state lines, and crimes that occur on federal property, such as national parks, military bases, and government buildings.
State crimes, on the other hand, are offenses prohibited by state law and investigated by state law enforcement agencies such as state police or local police departments. These crimes can include offenses such as theft, assault, and murder that occur within the state's boundaries. Another difference between federal and state crimes is the severity of the penalties that can be imposed. If you've been accused of a federal crime, it is crucial you speak with a federal criminal defense attorney immediately. Federal crimes generally carry harsher penalties than state crimes, including longer prison sentences and higher fines. However, state crimes can also be punished severely depending on the nature and severity of the offense.
Related Reading
Let Us Handle Your Federal Case
Learn More About Your Charge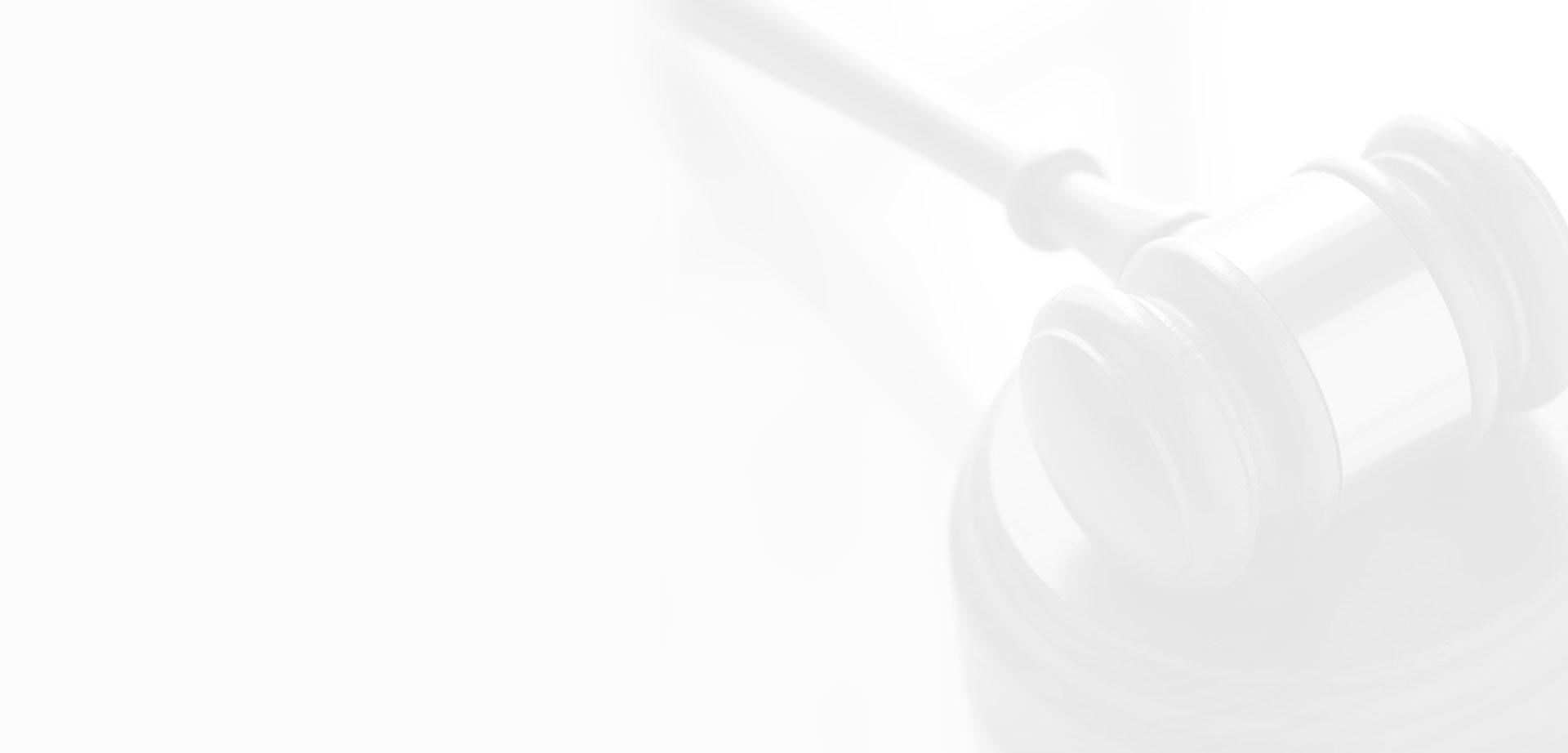 Where Winning Matters
See Our Recent Federal Level Case Results
Possession with Intent to Distribute Acquitted

United States v. J.A.

Marijuana Distribution Charges Dropped

U.S. v. AB

Man Detained by Border Patrol Charges Dismissed

U.S. v. A.M.C.

Transporting an Illegal Alien Never Charged

United States v. A.B. & M.G.

Conspiracy to Launder Drug Proceeds Sentence Significantly Reduced

U.S. v. FSG

Rape Never Charged

Matter of JH
Trust Federal Defense attorneys in Houston with 55+ Years' Experience
As a retired lieutenant colonel of Marines and former military judge, Guy Womack has made his reputation as one of the most respected defense attorneys in military, federal and state courts.
After more than 20 years of teaching experiences in the military and at major universities, Mr. Womack is exceptionally knowledgeable in criminal law, and has passed on that knowledge to many others. With an impressive list of case results in federal, military and state cases, Mr. Womack is well-qualified to fight for the rights of his clients, both in and out of the court room.
Contact Our Federal Criminal Defense Attorneys Today
If you are currently facing accusations or an arrest and you want to know more about your rights, do not hesitate to seek help from an experienced and aggressive federal criminal defense attorney at Guy L. Womack & Associates, P.C. – regardless of where your arrest took place.
Federal Crimes Frequently Asked Questions
60 Years of Combined Experience

Thousands of Cases Successfully Defended

Hundreds of Jury Trials Handled

Highly Respected by the Legal Community

Honest & Straightforward Legal Advice

Accessible & Responsive Representation