Military Criminal Defense
Put a High Caliber Military Defense Attorney On Your Side
Houston Military Criminal Defense Attorneys
Powerful Representation For Military Personnel Worldwide
For more than two decades, Military Attorney Guy Womack has been fighting for the rights of military personnel in court-martial proceedings all over the United States and even internationally. Our military criminal defense attorneys represent members of the Armed Forces across the globe. As a former military judge, infantry officer, and retired, he can perform his duties in the courtroom with skill. He is well known for his aggressive and successful military criminal defense techniques and has been featured on virtually every major news media outlet for several infamous cases.
Whether the criminal accusation you face is assault, a drug offense, fraud offense, officer misconduct, a sex offense, or you are facing a court martial or discharge hearing, our military criminal defense lawyers can help. Few military attorneys have the level of experience and understanding of the inner working of a military court that we bring to the table. Attorney Guy Womack received three awards from the U.S. Attorney General for serving as a judge advocate. Contact our military criminal defense lawyers at (713) 364-9913 today.
Why Choose Us?
People choose our Military Criminal Defense Lawyer for a variety of reasons including:
Backed by a proven history of success
Free case evaluations
Thousands of cases successfully handled
Representation backed by 60 years of combined legal experience
The military defense attorneys at our firm are incredibly well-versed in their legal abilities and are highly regarded by peers and clients. Should you hire the legal services offered at our firm, you can trust that we will go above and beyond to protect your rights from the allegations you face.
We Will Fly Around The World To Defend You
Our firm is located in Houston, Texas, but we fly to any country to assist our clients in defending against military legal action. We have served in thousands of jury trials in military, federal, and state courts, and we have over 60 years of combined experience. The dangers in military court outstrip even federal court, and the current conviction rate is above 90%. It could not be more important to have a military lawyer who fully understands military law and justice.
We are here to fight for you. Our military criminal defense attorneys have successfully handled thousands of cases, and we have extensive experience in military law and court.
Recognized Throughout the U.S. and Worldwide
Mr. Womack has been featured as a guest on CNN, Fox News, MSNBC, Good Morning America, Court TV, and locally in Houston on KTRK-TV. Highly respected for his legal acumen, he has often been interviewed on legal matters of military justice by these and other media outlets. You can reach the firm directly and get help, and you are advised to do so before your case progresses through the military justice system. The legal team will act quickly to assist you and will initiate legal actions to help you fight back. Your future military career and freedom are at risk. Call today.
Your Rights in Military Court
You may be in legal trouble but hold the same rights as other Americans. Our firm aggressively protects the rights of each client we represent, and we fight back at every possible level. As with a civilian, you have the right to remain silent and to refuse to answer any question that could incriminate you. You have the right to be informed of the criminal act you are suspected of committing. Under the USMJ, you have the right to be told that you have the right to remain silent and that any statements, whether oral or in writing, that you provide could be used against you. Never answer questions without first talking to a military criminal defense lawyer. Exercise your right to remain silent and contact our firm.
What to Do if Arrested
Suppose you are under investigation on a criminal matter and any member of the CID, USACIDC, AFOSI, NCIS or other military section wants to interrogate you. In that case, it is imperative that you immediately state that you do not waive your right to remain silent, that you want the interview to stop, that you want to speak to a military criminal defense attorney, and that you wish to leave the interview. Should the interrogator continue to try to engage you in conversation, remain silent except for this demand. You have the right to do so. Don't fall into the trap of giving information to investigators - it is likely to turn out badly for you.
Are you facing criminal charges while in the military? Call Guy L. Womack & Associates, P.C. today at (713) 364-9913 or contact us online to discuss your case with our military criminal defense lawyer in Houston!
What Military Charge Are You Facing?
Learn How We Can Help You PROTECT YOUR FUTURE
Equipped & Ready
Meet Your Military Defense Attorney
Attorney Guy Womack

Mr. Womack's courtroom strategies have made him one of the most respected and powerful defense attorneys in the nation in military courts.

Read Bio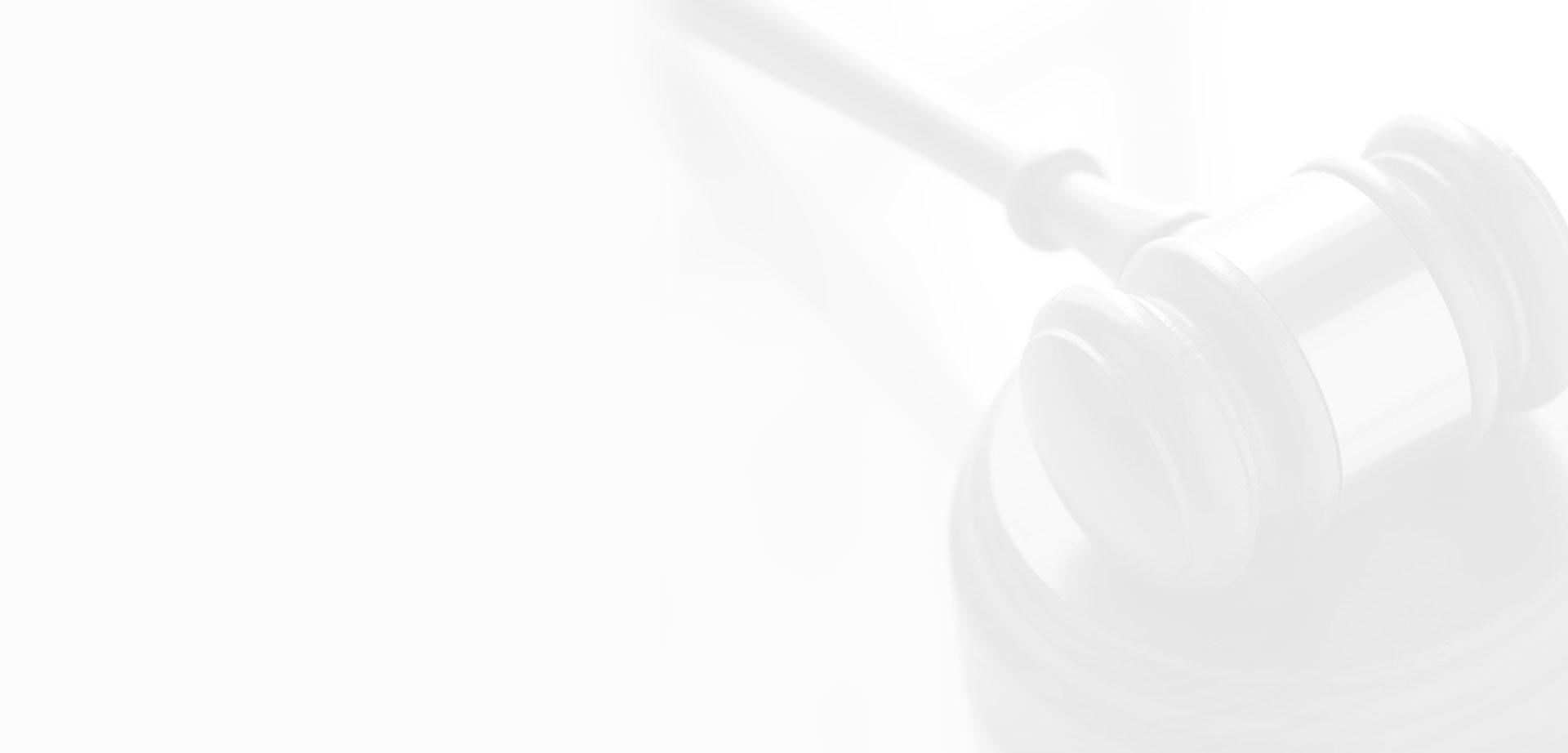 Where Winning Matters
See Our Recent Military Case Results
Deserting Prior Command and Compromising Classified Information General Discharge Under Honorable Conditions

United States v. SrA AH, USAF

Officer Misconduct Charges Dismissed

United States v. M.L.

Negligent Homicide Acquitted

United States v. M.W.

Rape Not Guilty of All Charges

U.S. v. TSGT G, USAF

Rape Investigation Dropped - NCO's Career Unaffected

U.S. v. SGT KG

Officer Misconduct Receive Only Minor Punishments

U.S. v. GySgt PAE
Contact Our Military Criminal Defense Lawyer Today
With his decorated history in the Marines, Mr. Womack is exceptionally familiar with all aspects of military law and can provide an extremely strong defense for you. His firm handles cases involving all matters of the Uniform Code of Military Justice criminal charges.
This list is not representative of the totality of issues he can resolve, however, and you are advised to contact the firm to learn more if you have further questions regarding the services available to you.
You need strong legal representation if you or a loved one is in the military and has been accused of a crime. Throughout the court-martial proceeding, the defense of Military Defense Attorney Guy Womack can make all the difference in the outcome of your case. Ensure that your future and your name are protected – enlist with an aggressive and successful military criminal defense lawyer today at Guy L. Womack & Associates, P.C.
Contact Guy L. Womack & Associates, P.C. today to schedule a FREE case evaluation with our military criminal defense attorney in Houston!
Military Crimes Frequently Asked Questions
60 Years of Combined Experience

Thousands of Cases Successfully Defended

Hundreds of Jury Trials Handled

Highly Respected by the Legal Community

Honest & Straightforward Legal Advice

Accessible & Responsive Representation