WE DON'T LIKE TO LOSE
With 60 years of combined experience and thousands of serious charges handled, we welcome the challenge of your case.
A Firm Focused on Quality
Why We're the Best Choice
Houston Military & Federal Attorney
Choose to Work with Guy L. Womack & Associates, P.C.
When you are dealing with a criminal charge, which can wreak havoc on your life, it is extremely important that you take immediate steps to protect your legal rights and to help improve the outcome of your case. Attorneys Guy and Geoff Womack are a father & son team who know how vital it is to provide responsive and effective legal assistance and to relentlessly defend their clients.
Should you choose to work with a criminal defense, federal defense, and military defense attorney from Guy L. Womack & Associates, P.C., you can have confidence knowing you are in good hands. By continually working to defend your rights, addressing every detail of your case, and fighting to obtain the outcome you deserve, the firm will stop at nothing to combat your charges. Contact us at (713) 364-9913.
60 Years of Combined Experience

Thousands of Cases Successfully Defended

Hundreds of Jury Trials Handled

Highly Respected by the Legal Community

Honest & Straightforward Legal Advice

Accessible & Responsive Representation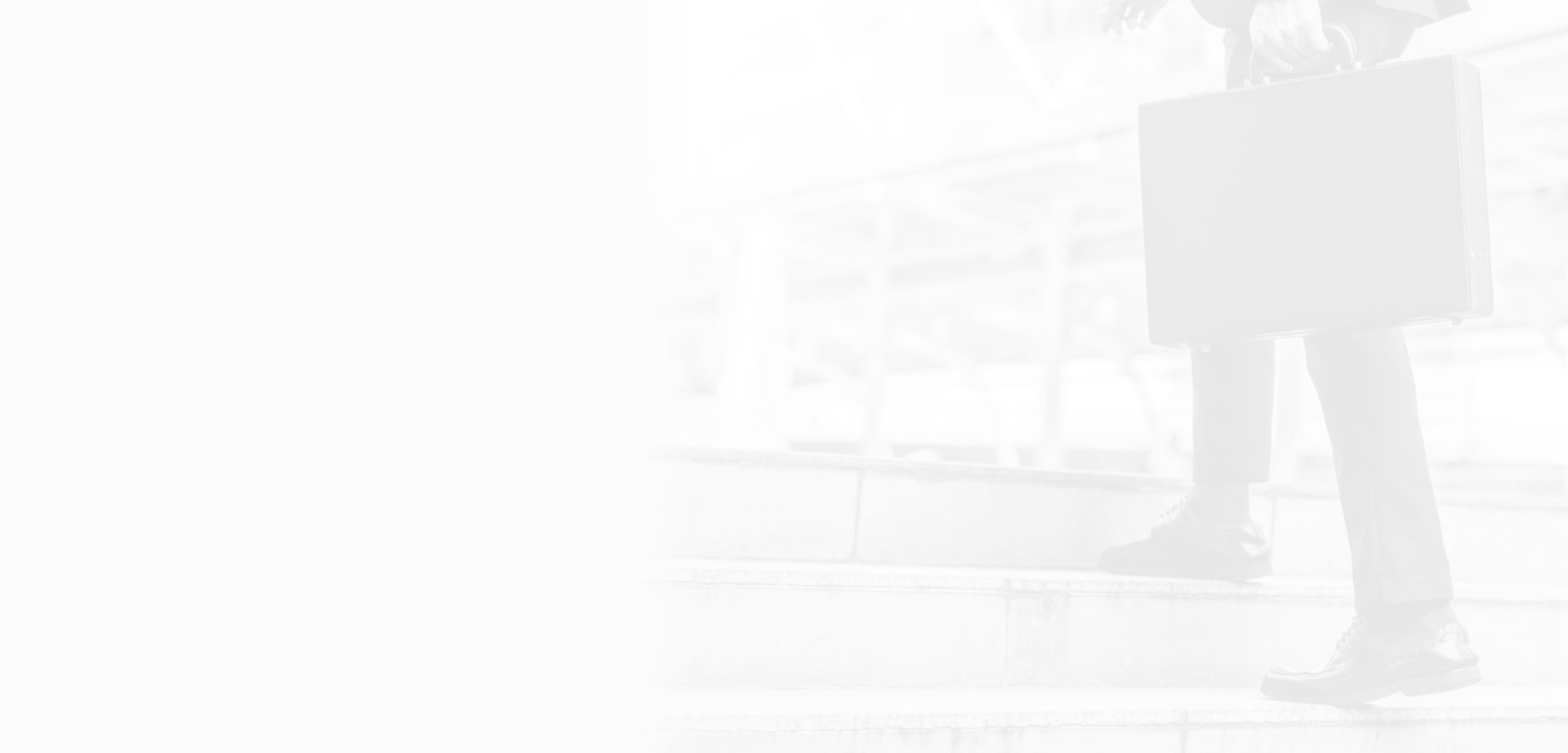 Meet Your Experienced Team
Passionate About Winning for Our Clients
Guy L. Womack

As one of the nation's most respected attorneys, the name "Guy Womack" will come up in any serious discussion of military and ...

View Profile

Geoff Womack

From misdemeanors in Texas state courts, to felony white collar crimes in the federal courts , Geoff Womack brings a thorough ...

View Profile
Where Winning Matters
We Have the Experience You Can Count On
Drug Trafficking Charges Dropped

United States v. L.H.

Smuggling Several Tons of Marijuana Case Dismissed

United States v. K.S.

Possession with Intent to Distribute Reduced Sentence

United States v. E.N.

Possession with Intent to Distribute Acquitted

United States v. J.A.

Marijuana Distribution Charges Dropped

U.S. v. AB

Man Detained by Border Patrol Charges Dismissed

U.S. v. A.M.C.

Transporting an Illegal Alien Never Charged

United States v. A.B. & M.G.

Conspiracy to Launder Drug Proceeds Sentence Significantly Reduced

U.S. v. FSG

Rape Never Charged

Matter of JH
Protecting Our Clients' Rights
The firm carries an impressive track record, including media swamped cases in which charges were dismissed and the defendant was acquitted. If you have been arrested or charged, please feel free to contact them at once to get started building your case and defending your rights.
As a retired Lieutenant Colonel of Marines, Guy Womack has extensive experience in military law. This area of law is unique and requires someone who is familiar with each aspect of it to successfully handle a case. With the legal guidance of an experienced defense attorney with years of active duty under his belt, you are sure to find relief and confidence during your hearing.
Client Reviews
Going All the Way For Our Clients
Hiring Guy Womack was worth it!

I can't tell you how relieved I feel to know it's behind us now. Thank you for all your time and effort to help get this to the point we are at now. Hiring you was worth it!

- Former Client

Because of Guy, I now get a second change at life!

Guy not only did a phenomenal job but most importantly fulfilled his promise! He stated everything will be fine, try to relax and he will do his very best at all times!

- Former Client

He went in with a plan and executed it!

Guy Womack is a straight shooter when it came to my case. His quick response to my email left a very good impression from the start. He made me feel confident that I would be able to fight my case.

- Former Client
Talk to Us Today
Contact Guy L. Womack & Associates, P.C. for Your Free Consultation
When working with our legal team, you will have the great advantage of having a seasoned and aggressive Houston attorney at your side. Despite how intimidating your charges may appear, it is always in your best interest to secure legal representation. Call our Houston law offices today to learn more about your criminal charges and how we can help defend your rights, future, and freedom.