Embezzlement
60 Years of Fierce Representation Against Federal Charges
Embezzlement Attorney Houston, TX
Texas Embezzlement Laws
The crime of embezzlement, a federal crime, is the act of dishonestly withholding assets for the purpose of exerting unauthorized control over those assets. A simple example of embezzlement would be when a cashier at a retail location keeps money for products that should have been placed into the register. However, some cases of embezzlement will involve larger sums of money and more white-collar crime scenes.
Attorney Womack Can Aggressively Protect Your Rights
Depending on the amount of money allegedly embezzled and from who it was stolen, embezzlement crimes can either be a misdemeanor or a felony. Either way, a conviction can land you in jail, drain your savings with high fines, and leave a permanent stain on your reputation. To successfully challenge the charges and walk into court with confidence, you can turn to Houston embezzlement attorneys Geoff and Guy L. Womack for legal counsel.
The firm stands apart from all others due to its impressive accomplishments, such as:
Punishments for Embezzlement in Texas
In the state of Texas, if you are convicted of embezzlement, the sentence will reflect upon the value of the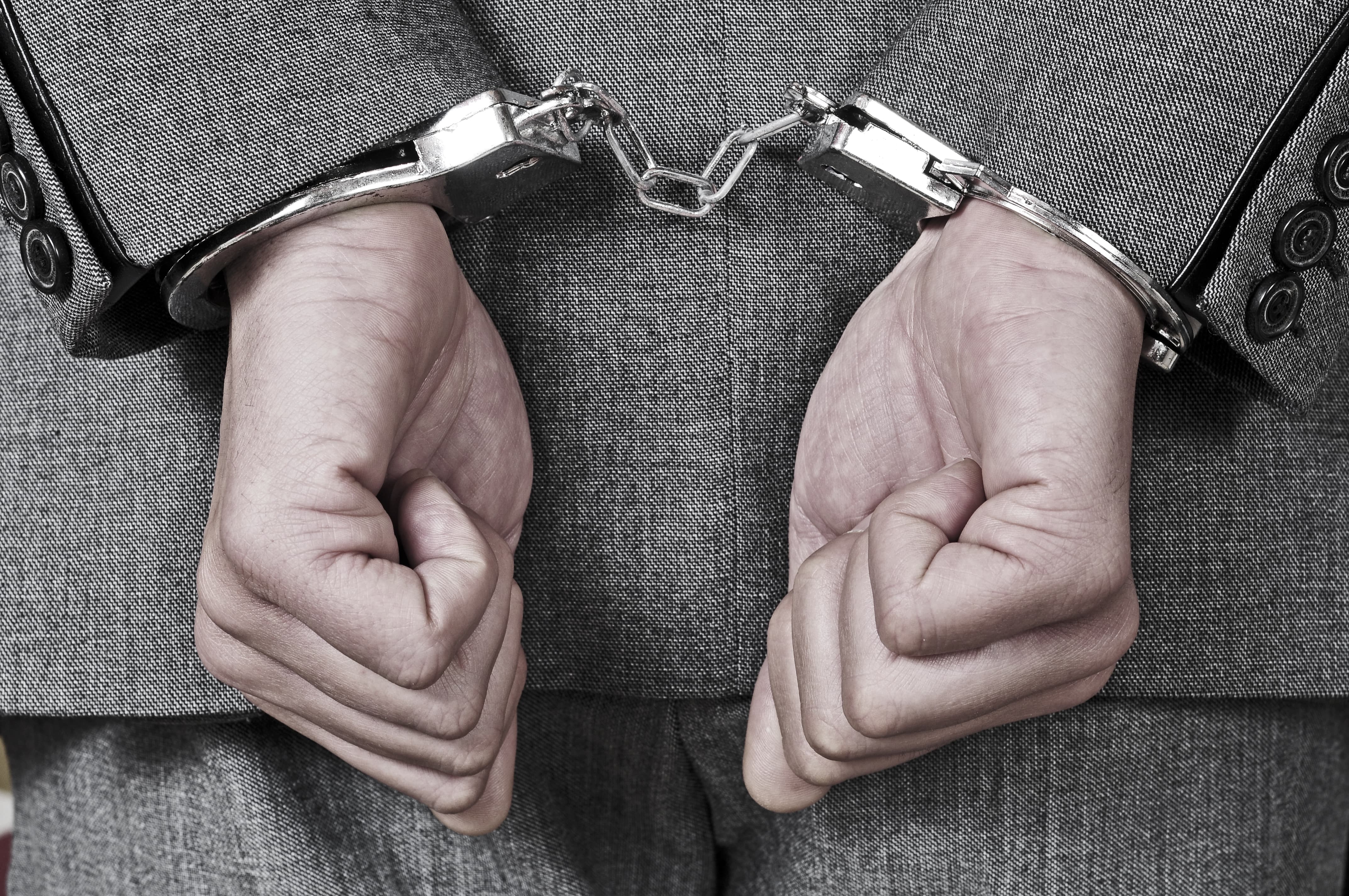 property or finances stolen. There are aggravating factors related to the crime that will escalate the penalties greatly, and most are dependent on the victim's age or status. For instance, embezzling the funds of an elder or a nonprofit organization will make your charges all the more worse.
The embezzlement charges in Texas can vary but they typically include:
$500 to 10,000 fines
Six months to five years in prison
Loss of employment
Removal from management positions
Understanding Embezzlement Cases in Texas from Top to Bottom
If you are facing embezzlement charges, it's vitally important that you speak with a Houston embezzlement lawyer from Guy L. Womack & Associates, P.C. right away. The firm handles state, federal, and military criminal defense cases in Houston, and all throughout Texas and the nation.
The Houston embezzlement attorneys at the firm are well-versed in all state and federal laws and can provide you with superior defense representation. Regardless of what you are being charged with, or how much you are being accused of stealing, the embezzlement attorneys in Houston at the firm will work tirelessly to search for and unearth any mitigating circumstances that may get your charges reduced, if not dropped entirely.
At Womack & Associates we always fight for the best possible results for our clients and our track record shows that. We've handled 1,000s of jury trials in state, federal, and military courts and have maintained a high rate of not-guilty verdicts, acquittals, and dismissals.
Learn More
Where Winning Matters
See Our Recent Federal Level Case Results
Possession with Intent to Distribute Acquitted

United States v. J.A.

Marijuana Distribution Charges Dropped

U.S. v. AB

Man Detained by Border Patrol Charges Dismissed

U.S. v. A.M.C.

Transporting an Illegal Alien Never Charged

United States v. A.B. & M.G.

Conspiracy to Launder Drug Proceeds Sentence Significantly Reduced

U.S. v. FSG

Rape Never Charged

Matter of JH
60 Years of Combined Experience

Thousands of Cases Successfully Defended

Hundreds of Jury Trials Handled

Highly Respected by the Legal Community

Honest & Straightforward Legal Advice

Accessible & Responsive Representation